NODE SOFTWARE
System Requirements
Reliable

Node
Software.
Reliable open source software, providing the fundamental requirements for mining enterprises, to mine efficiently and at their peak.
Benefits
All-in-one platform
Parallel tx validation

Scalability and transaction processing power are highly improved as the node software makes full use of all available CPU cores when receiving new transactions to the mempool.

Parallel block validation

By validating blocks in parallel, 2 or more competing blocks can be assessed at the same time, allowing for faster transition between chains tips and keeping your miners on task without interruption.

Advanced configuration options

Gives more control to Miners and node operators to configure their instance to their liking, allowing full control to maintain consensus with other Bitcoin SV Miners on the network.

Merchant Services Integration

Miner ID and mAPI services are plug & play ready with the Bitcoin SV Node Software. Granting Miners new business models, offering competitive & personalised transaction fee quotes, for guaranteed mining at a chosen SLA.
No revenue cap
for miners
Bitcoin SV protocol has no block size limit. This creates infinite room for more transactions to be available for processing through our mining software. Bigger blocks, more transactions… higher revenue!
Learn More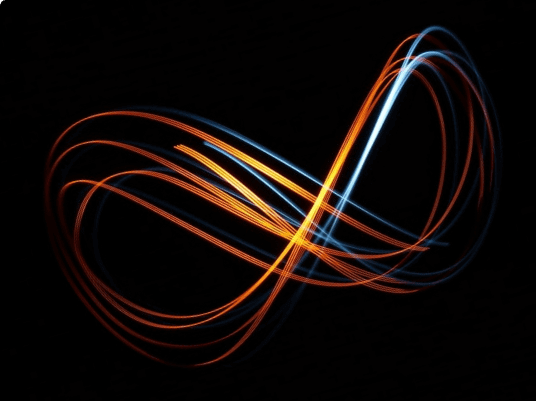 Professional, Realiable,
High Standard Development
To realise the potential of the original Bitcoin SV protocol, we've formed a full-time, highly experienced team, made up of Architects, Product Owners, Developers, Designers and Testers who have brought a wealth of knowledge and a professional development approach to the Bitcoin SV protocol.
Dedicated QA Team

We have a professional QA team to support each node release. Our quality first approach ensures persistent quality.

50+ full time developers

BitcoinSV has one of the biggest professional infrastructure teams in the ecosystem.

Bounty Program

We have a high value Bounty program that rewards 100k$ to those that find critical bugs.

Third party security report

We regularly get audited by 3rd parties to ensure our code quality matches enterprise demands.
System
Requirements
To only follow the most Proof of Work (PoW) chain and handle small volumes of other tasks (RPC requests as an example)
Feature comparison
Development
To only follow the most Proof of Work (PoW) chain and handle small volumes of other tasks (RPC requests as an example)
16GB of Ram + 10GB Swap (testnet), 32GB of Ram + 32GB Swap (mainnet)

10+ Mbit (testnet), 100+ Mbit (mainnet)
Production

•

Minimum
To handle a medium volume of workload while maintaining real time sync with the current chain tip
Production

•

Recommended
To only follow the most Proof of Work (PoW) chain and handle small volumes of other
8 Core, 16 thread CPU 10 core 20 thread CPU or more preferred
Feature comparison
Business feature comparison

| Feature | Development plan | Production plan | Production plan |
| --- | --- | --- | --- |
| | 4 Core, 8 thread CPU | 8 Core, 16 thread CPU | 8 Core, 16 thread CPU 10 core 20 thread CPU or more preferred |
| | 16GB of Ram + 10GB Swap (testnet), 32GB of Ram + 32GB Swap (mainnet) | 64GB of Ram + 64GB Swap | 64GB of Ram + 64GB Swap |
| | 10+ Mbit (testnet), 100+ Mbit (mainnet) | 100Mbit+ (up and down) | 1Gbit+ (up and down) |